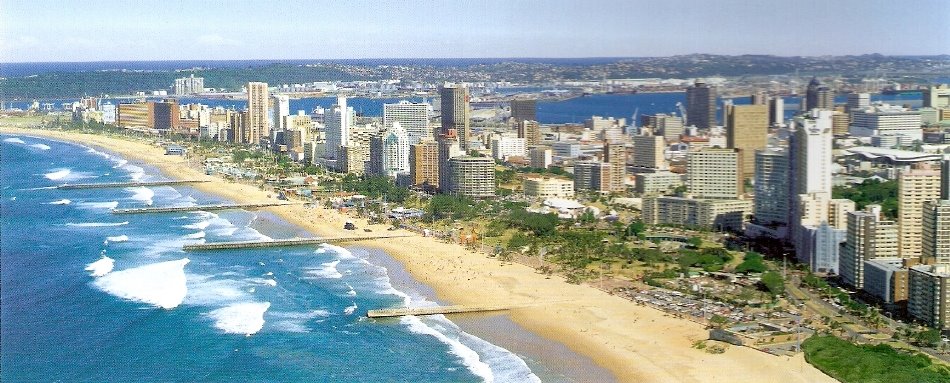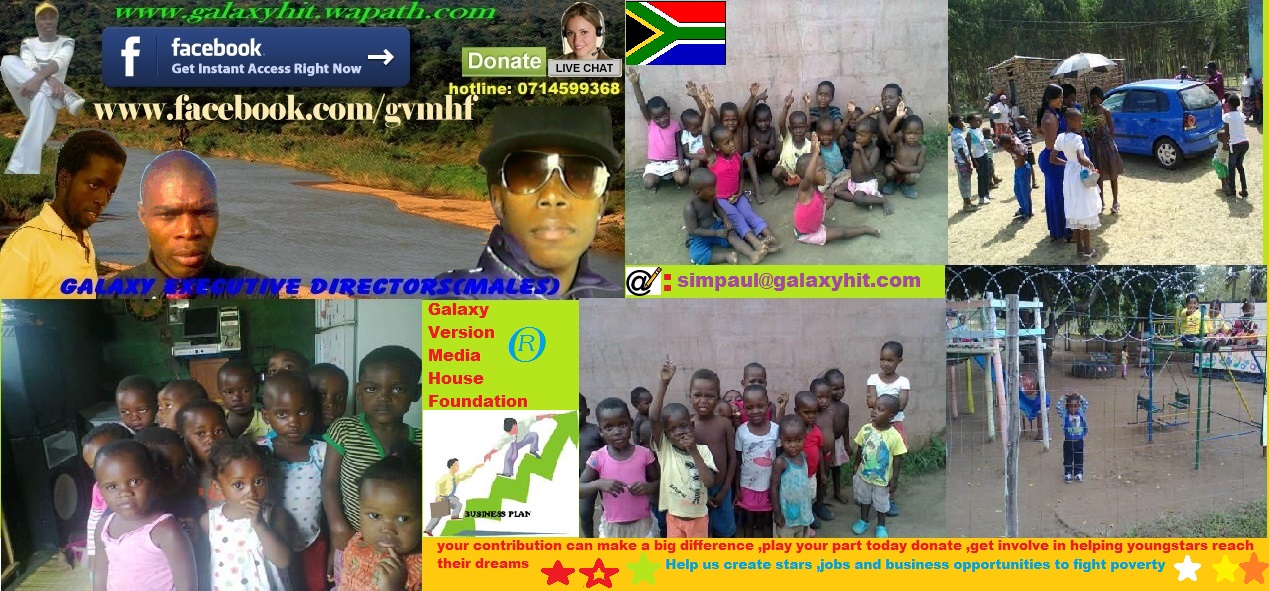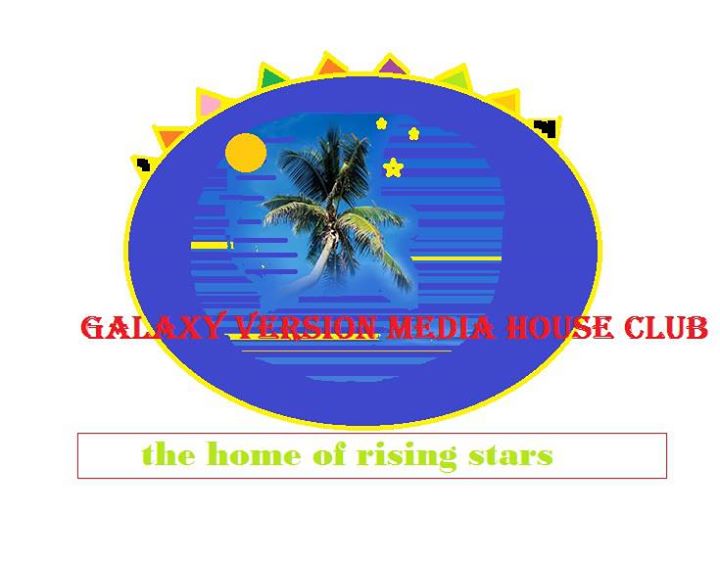 "Be smarth , be prepared"
GALAXY VERSION MEDIA HOUSE FOUNDATION(GVMHF)
"We are a Multi-Purpose
Development Centre that cares for
the future"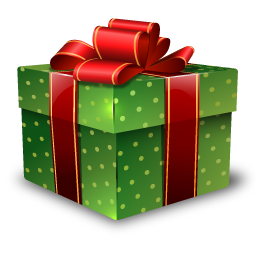 Welcome to a new year 2014 where we make your dreams come true join us in making a different in human's life

BECOME A MEMBER

Become a partner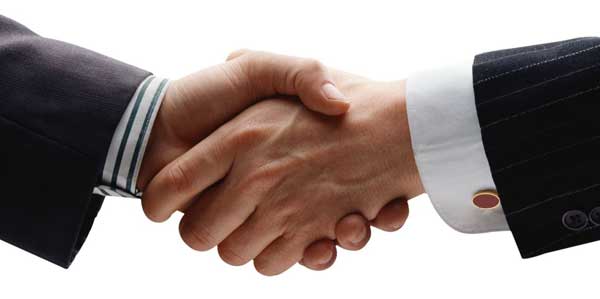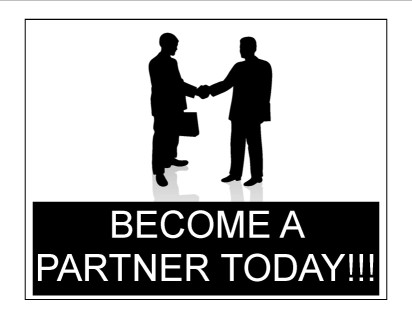 Call:0714599368 / 0723511511
KwaZulu-Natal(North Coast)Zululand
simpaul@galaxyhit.com/galaxymediahouse@gmx.com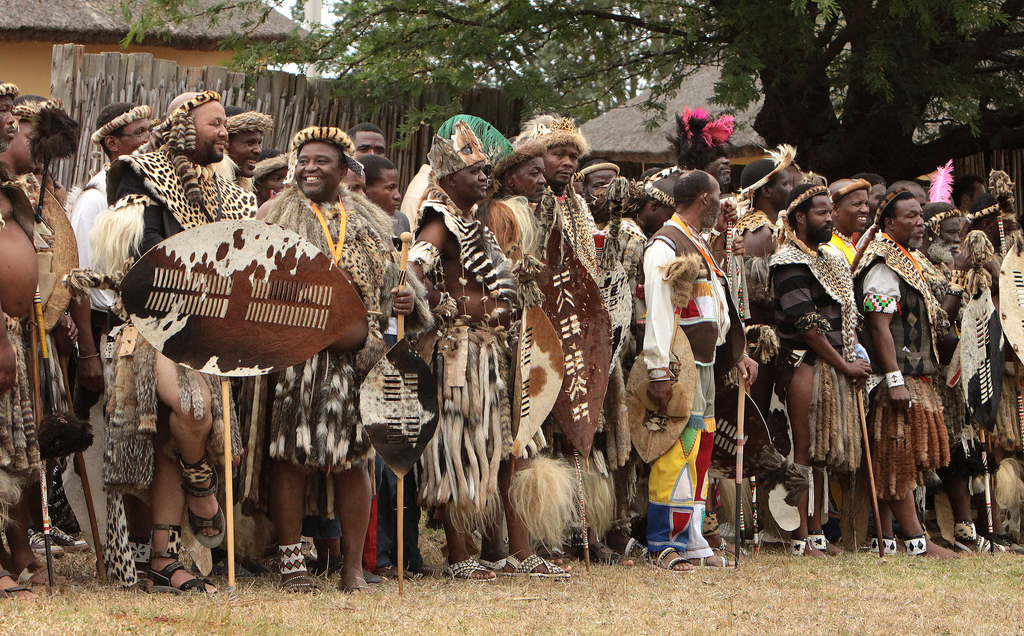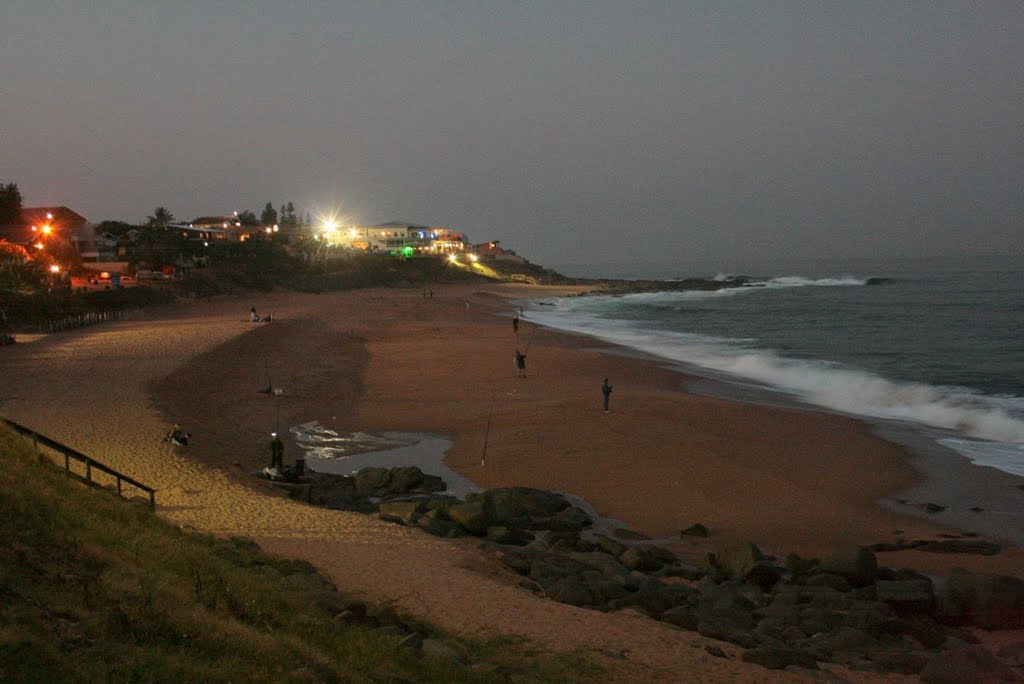 Introduction
Our new publication magazine call KZN Market Choice(KZN MC) aim to grow kzn market for local businesses, this publication focuses in undertaking the market of small business , business opportunities ,property marketing , tourism and events marketing ,selling businesses ,jobs and tenders markets. Publish social local news ,pubic notices
Publication goal and strategy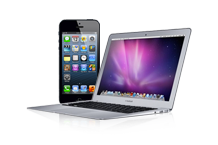 As the KZN publisher choice, our ultimate goal is to become a huge multi-media company with significant presence not only kzn but also in other provinces and beyond. We love our work and we are proffessional when it comes to business. Our long-term strategy is to expand our local market, bring our titles to global markets, and acquire franchises for the best- know international titles.
Publication purpose
Our purpose is to create value for our advertisers, readers, business partners, employees and supporters. To keep our products as a strong bands loved by readers.
Distribution strategy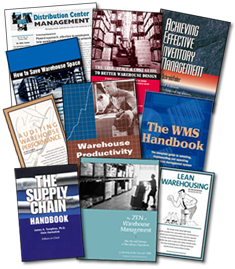 Since we understand our target market and what our clients required which is the most important thing to us,the online service is a growing market area this days with a lot of traffic, we are hoping to use both methods online and offline distribution for our subscribers , we use online social platfom ,email marketing and different traffic website to receive lot of readers. We also supply in stores ,petrol stations ,arts and information centres , shopping centres. As our editorial team understand that we are a social uplifting company we promote education and reading we also supply our publications in libraries ,training centres ,municipalities , schools and internet cafes.
Other publications:
*Cartoons
*Pumplets
*Booklets
*Benners
*Cartalogs
*Business cards
*Story books/Poems
*Newspaper
*Posters*Students/employees cards
*Newslatters
*Postcards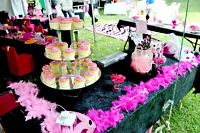 Contact us for our beautiful different decorations for your events that suit your standard, need and value of your events , we make your vanue look beautiful for the day.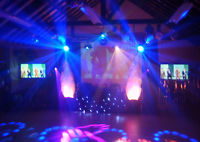 Events planning
Cel:0714599368
Tel:0845939518
Galaxy Version Media House Foundation
Postnet suite 164
Private bag x013
Mtubatuba
3935
Where to find us?
We are located at the east side view of the city ,surbab call KwaMsane ,N2 road :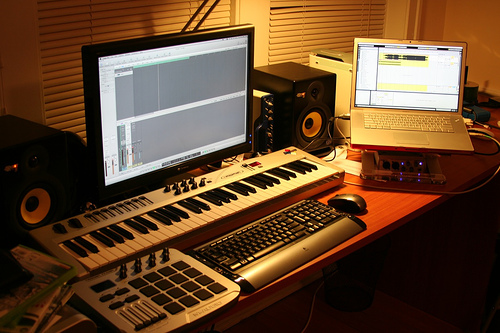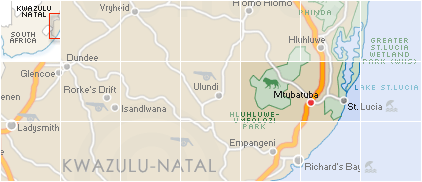 KwaMsane Reserve
Endlovu Village
LOT 2343
Mtubatuba 3935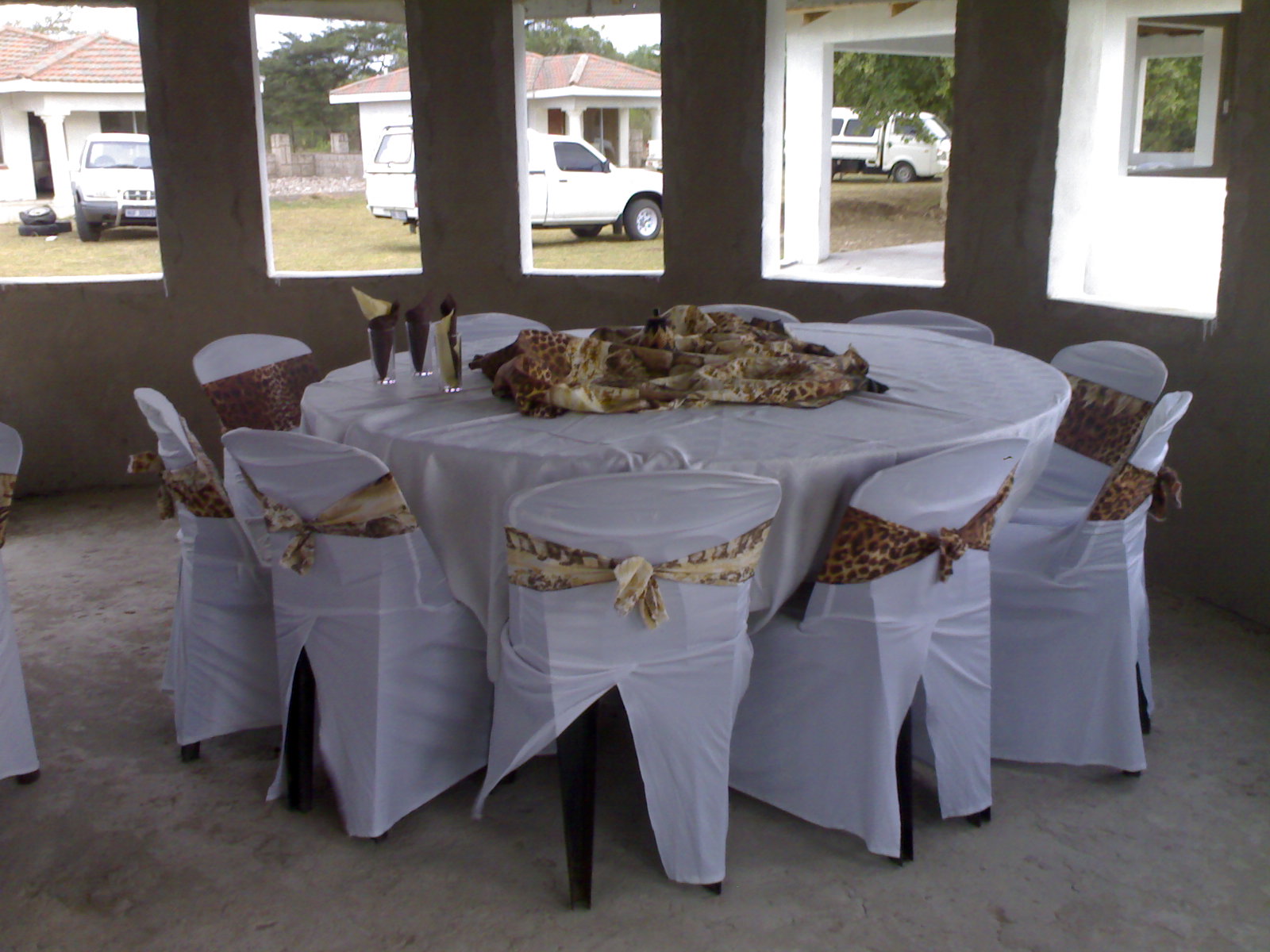 Information Arts Centre
N2 Road , Zamimpilo Community Market
KwaMazala Mtubatuba 3935
Registered number:127-707NPO
Social development REFNO : APP-13/140445

REGISTER TODAY!!!
facebook
2014©copywright .Galaxy Version Media House Foundation®Reg NO.:127-707 NPO