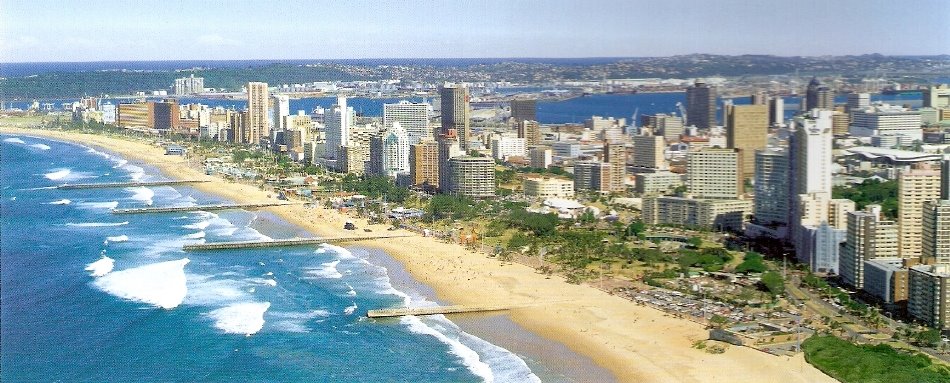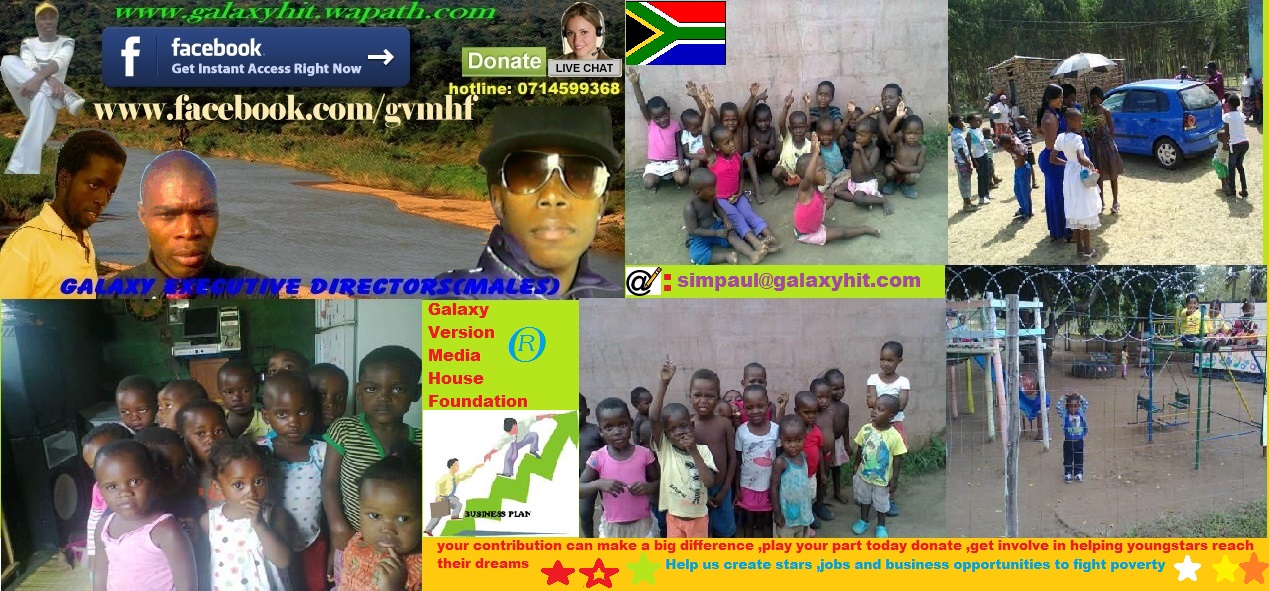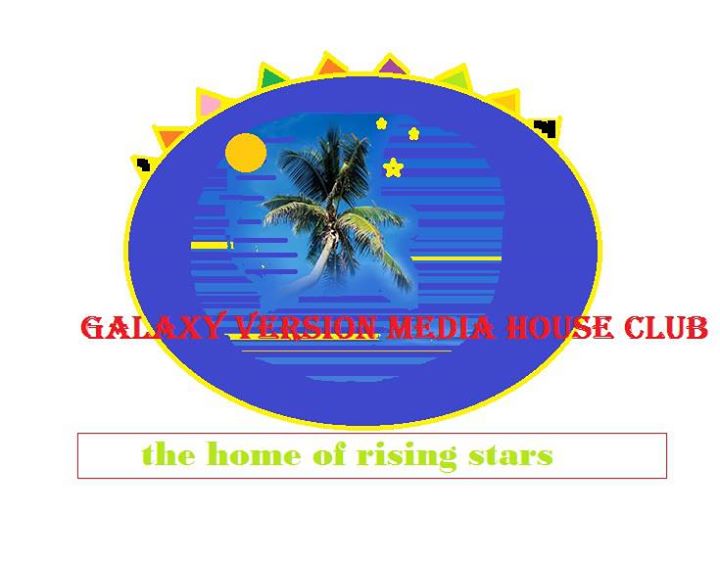 "Be smarth , be prepared"
GALAXY VERSION MEDIA HOUSE FOUNDATION(GVMHF)
"We are a Multi-Purpose
Development Centre that cares for
the future"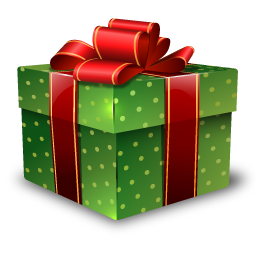 Welcome to a new year 2014 where we make your dreams come true join us in making a different in human's life

BECOME A MEMBER

Become a partner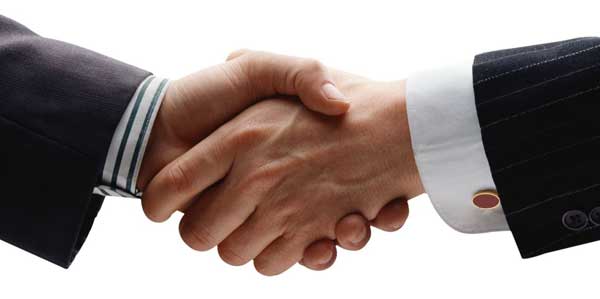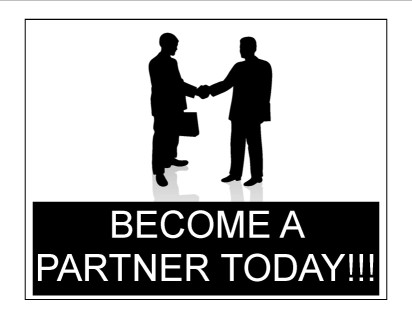 Call:0714599368 / 0723511511
KwaZulu-Natal(North Coast)Zululand
simpaul@galaxyhit.com/galaxymediahouse@gmx.com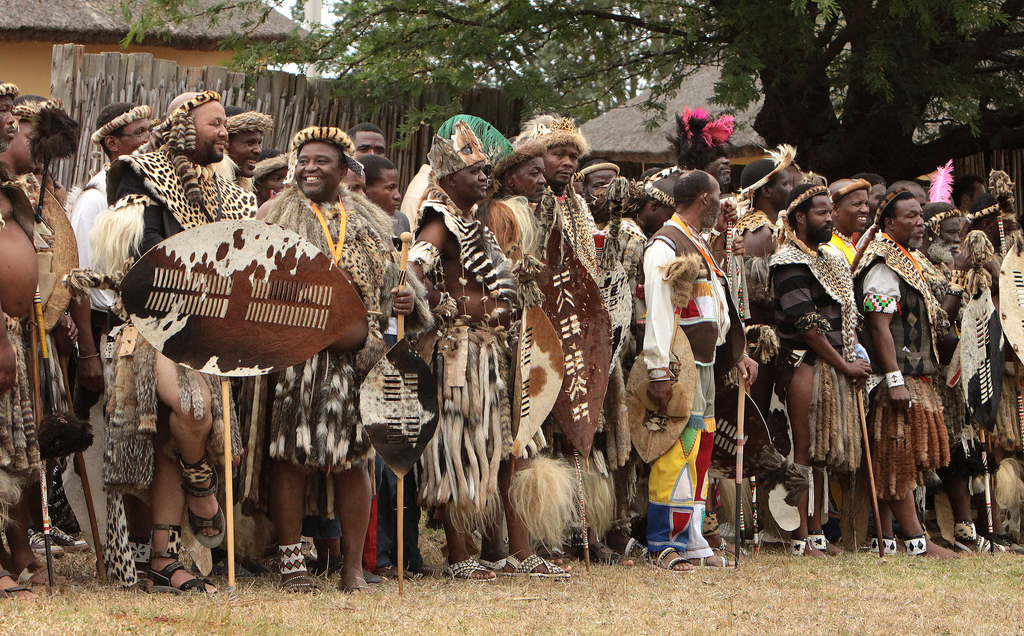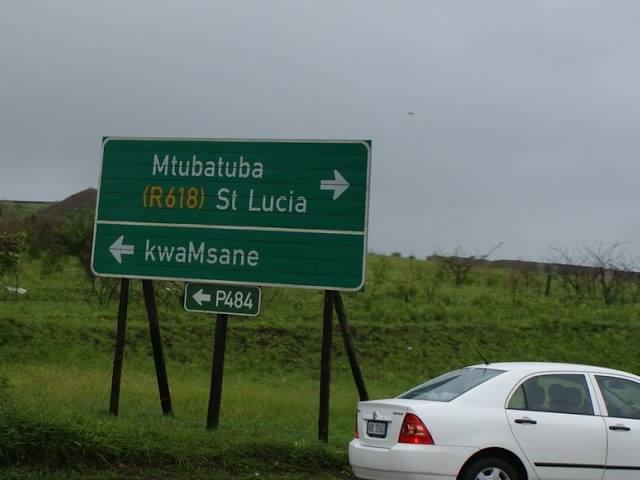 Our dedicated team have made all possible to build better life for the communities ,from the founders ,board of directors ,executive officers ,audit committee ,international and local agents and volunteer committee
The founders
»Mr SP Ndlovu -Simpaul (CEO)
»Mr J.B Mthethwa(MD)
Board of directors
»MR. S.P Ndlovu (Simpaul)- Chairman
»MR. J.B Mthethwa- Vice-Chairman
»MR. N.B Sibiya- Treasury
»MR. F. Ndlovu- Executive Secritary
»MIS. P.S. Ndlela- Secritary
Executive Directors
°MR. T.E Sibiya(Marketing Directo)
°Prof. Brun D. Kramer(Art director)
°Miss. S.S. Ninela(Training Head Officer)
°William Hedricks(Legal Administrator)
Audit Committee
°Mr. N.B Sibiya
°Miss B.I Khoza
°Miss P.S. Ndlela
°Mr T Zulu
»BIZ ATE Accountants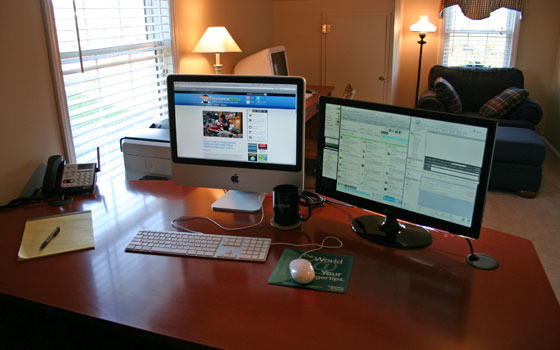 Volunteer Team
*MR N.B. Brown
*MR N.O. Ndlovu
*MRS M.N. Kunene
*MIS Jan Smith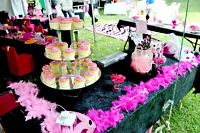 Contact us for our beautiful different decorations for your events that suit your standard, need and value of your events , we make your vanue look beautiful for the day.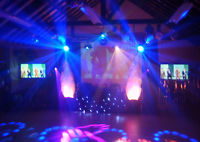 Events planning
Cel:0714599368
Tel:0845939518
Galaxy Version Media House Foundation
Postnet suite 164
Private bag x013
Mtubatuba
3935
Where to find us?
We are located at the east side view of the city ,surbab call KwaMsane ,N2 road :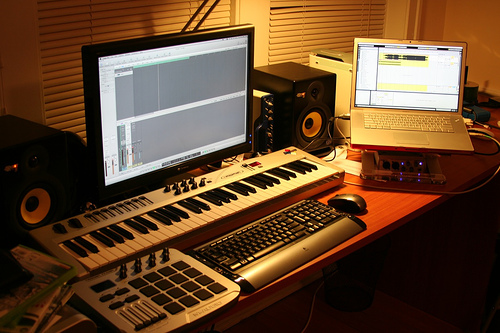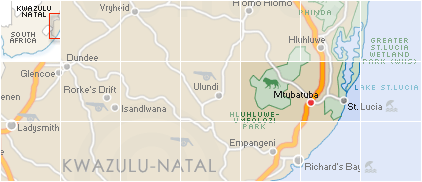 KwaMsane Reserve
Endlovu Village
LOT 2343
Mtubatuba 3935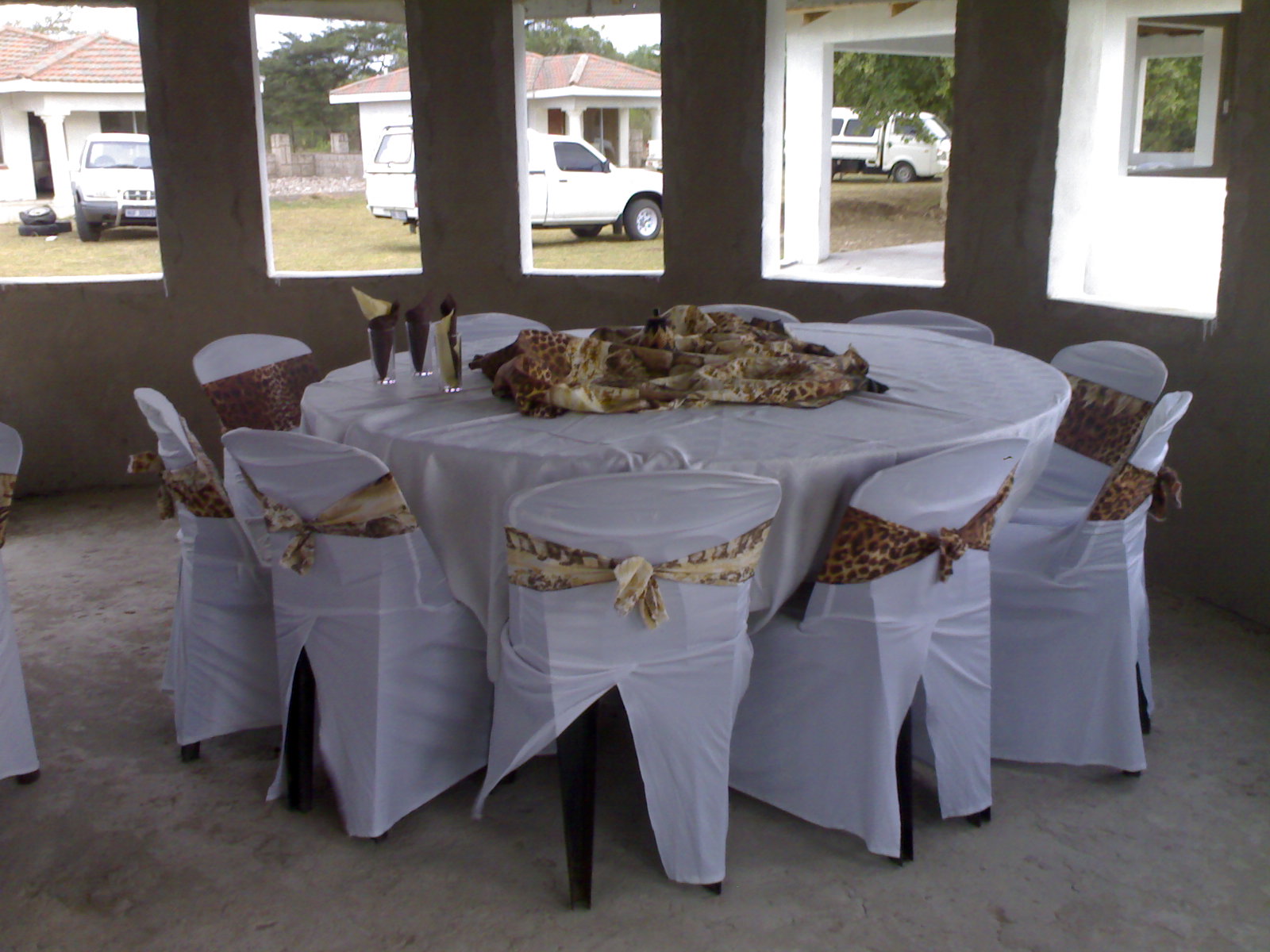 Information Arts Centre
N2 Road , Zamimpilo Community Market
KwaMazala Mtubatuba 3935
Registered number:127-707NPO
Social development REFNO : APP-13/140445

REGISTER TODAY!!!
facebook
2014©copywright .Galaxy Version Media House Foundation®Reg NO.:127-707 NPO