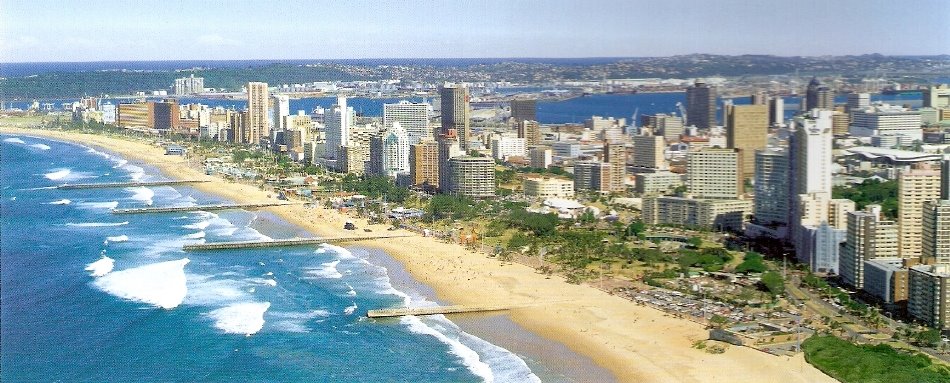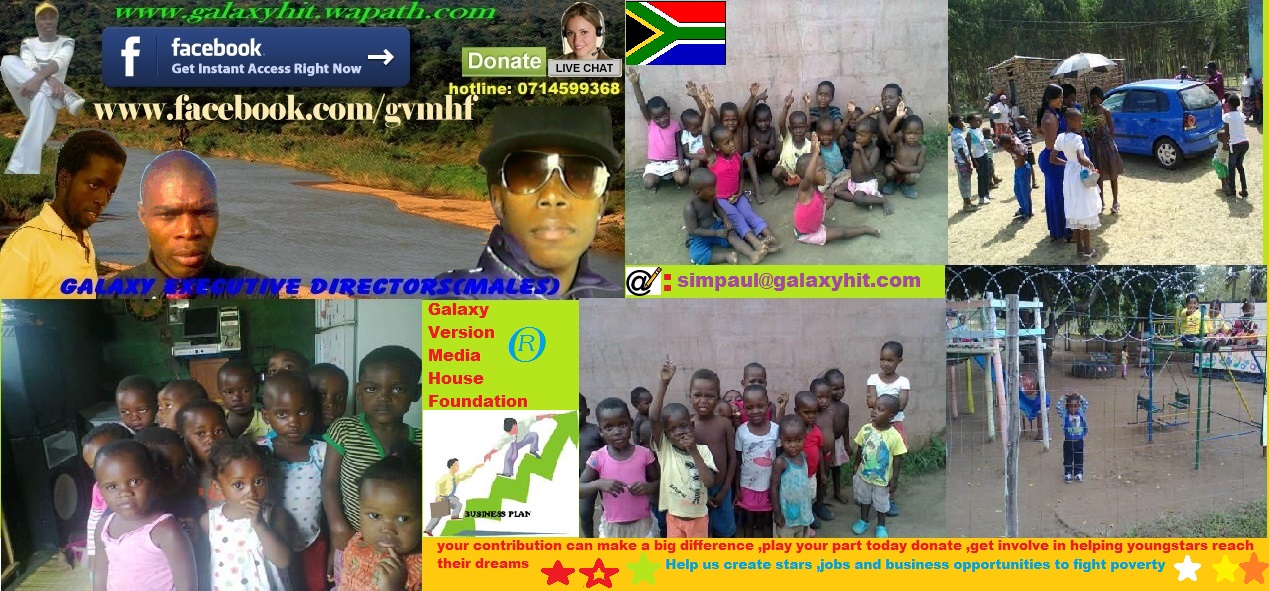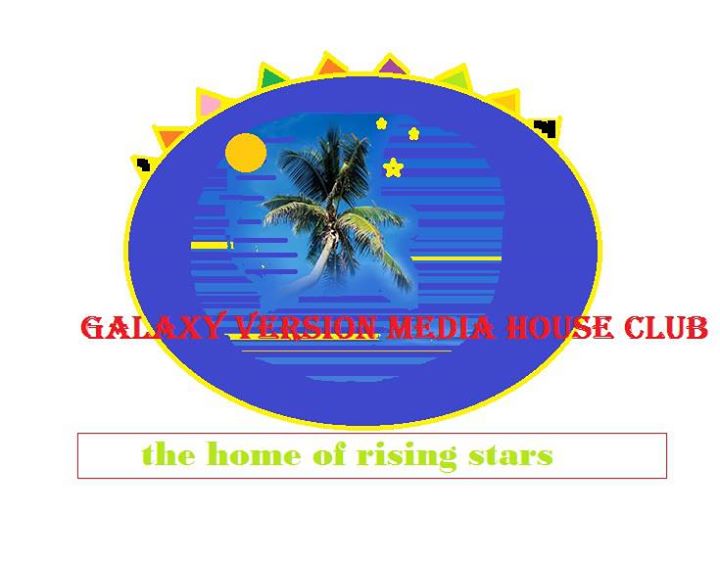 "Be smarth , be prepared"
GALAXY VERSION MEDIA HOUSE FOUNDATION(GVMHF)
"We are a Multi-Purpose
Development Centre that cares for
the future"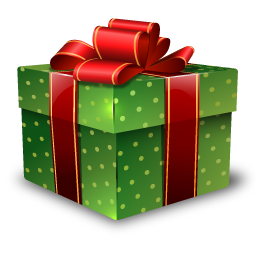 Welcome to a new year 2014 where we make your dreams come true join us in making a different in human's life

BECOME A MEMBER

Become a partner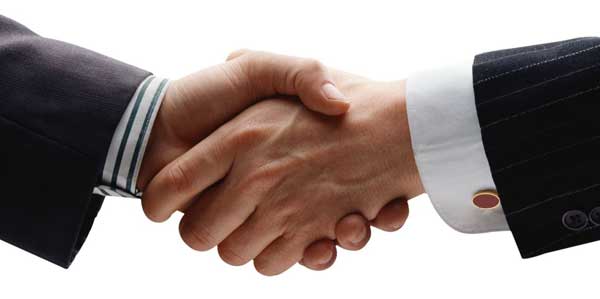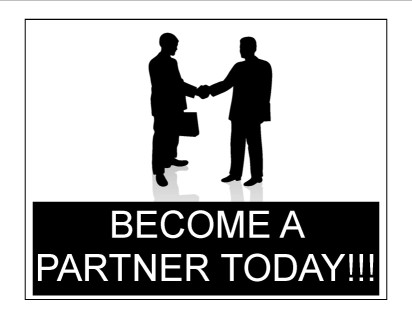 Call:0714599368 / 0723511511
KwaZulu-Natal(North Coast)Zululand
simpaul@galaxyhit.com/galaxymediahouse@gmx.com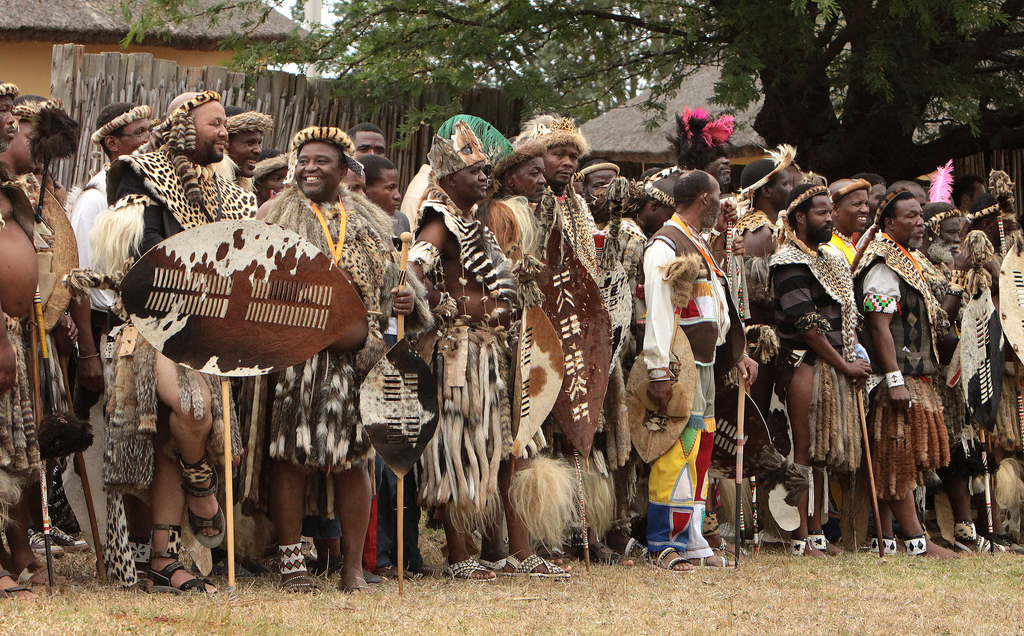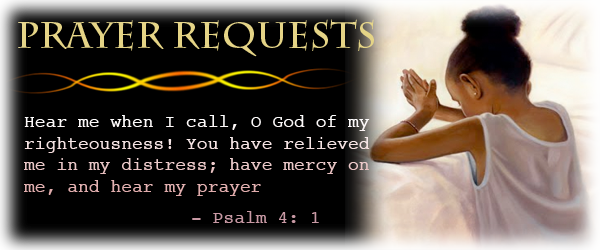 Our GOD is an owesome GOD who is living in above, his power is great, he never disapoint, he never lie, he never fail us or leave us, he is the faithful GOD, he is a GOD of forgiveness that why JESUS says when we pray the LORD's prayer we must say" Our father who at in heaven, Hallowed be thy name, thy Kingdom come. Thy will be done in earth, as it is in heaven. Give us this day our daily bread. And forgive us our trespasses, as we forgive those who trespass against us. And lead us not into temptation, but deliver us from evil:for thine is the Kingdom, and the power, and the glory, forever and ever Amen- Matthew 6:9-13 ,sometimes you may see things like it not coming true for you but stay in the presence of GOD and pray to him he can unswer your prayers. Never give up ,never loose hope
send us your dairly payer request to: prayers@galaxyhit.com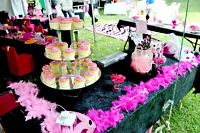 Contact us for our beautiful different decorations for your events that suit your standard, need and value of your events , we make your vanue look beautiful for the day.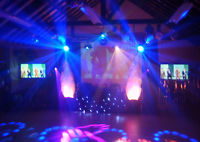 Events planning
Cel:0714599368
Tel:0845939518
Galaxy Version Media House Foundation
Postnet suite 164
Private bag x013
Mtubatuba
3935
Where to find us?
We are located at the east side view of the city ,surbab call KwaMsane ,N2 road :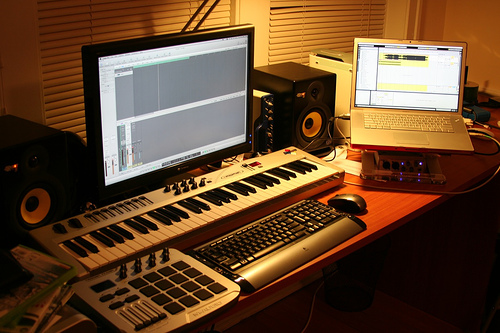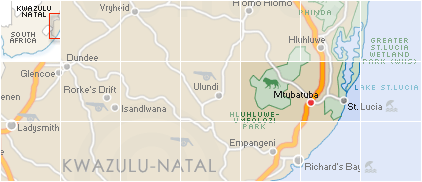 KwaMsane Reserve
Endlovu Village
LOT 2343
Mtubatuba 3935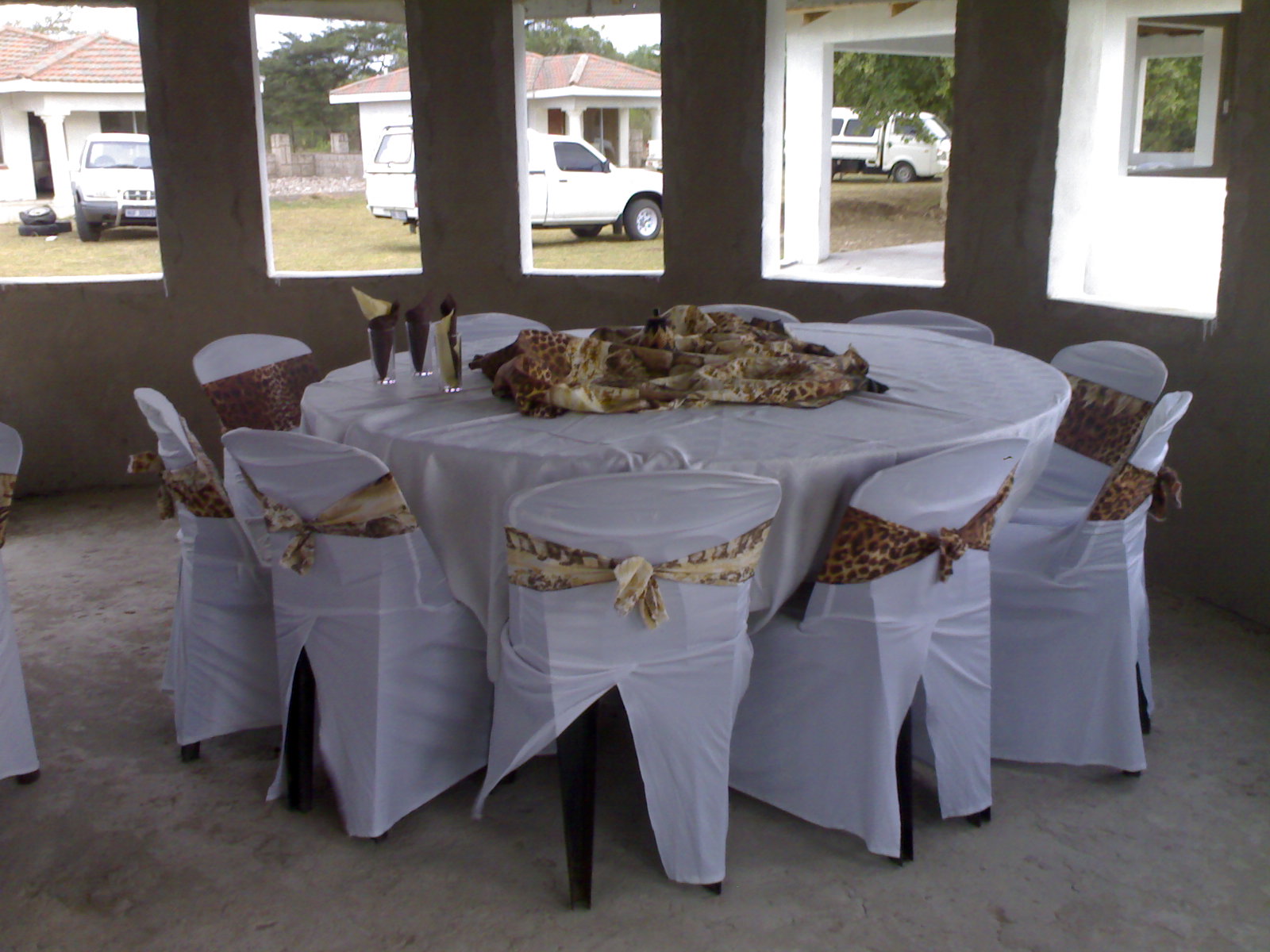 Information Arts Centre
N2 Road , Zamimpilo Community Market
KwaMazala Mtubatuba 3935
Registered number:127-707NPO
Social development REFNO : APP-13/140445

REGISTER TODAY!!!
facebook
2014©copywright .Galaxy Version Media House Foundation®Reg NO.:127-707 NPO