Welcome to a new year 2014 where we make your dreams come true join us in making a different in human's life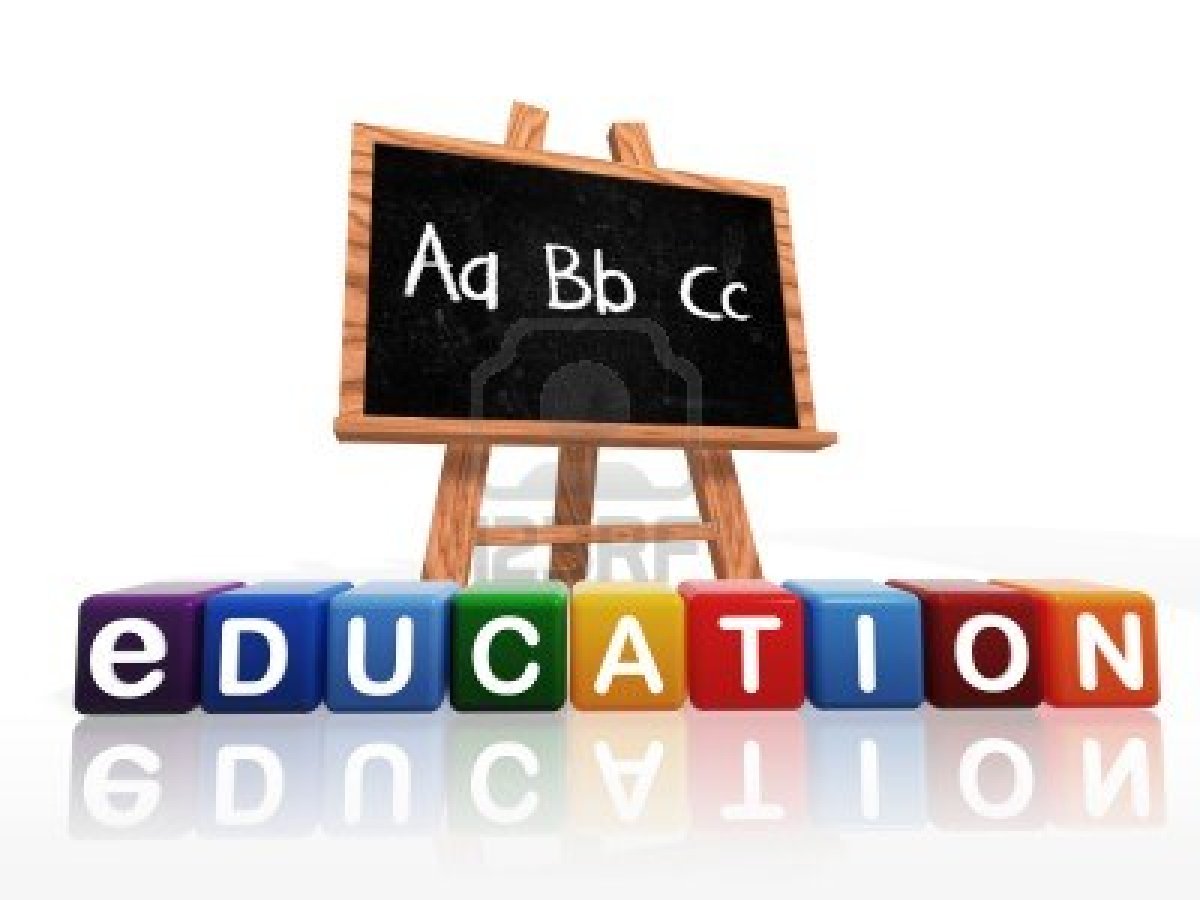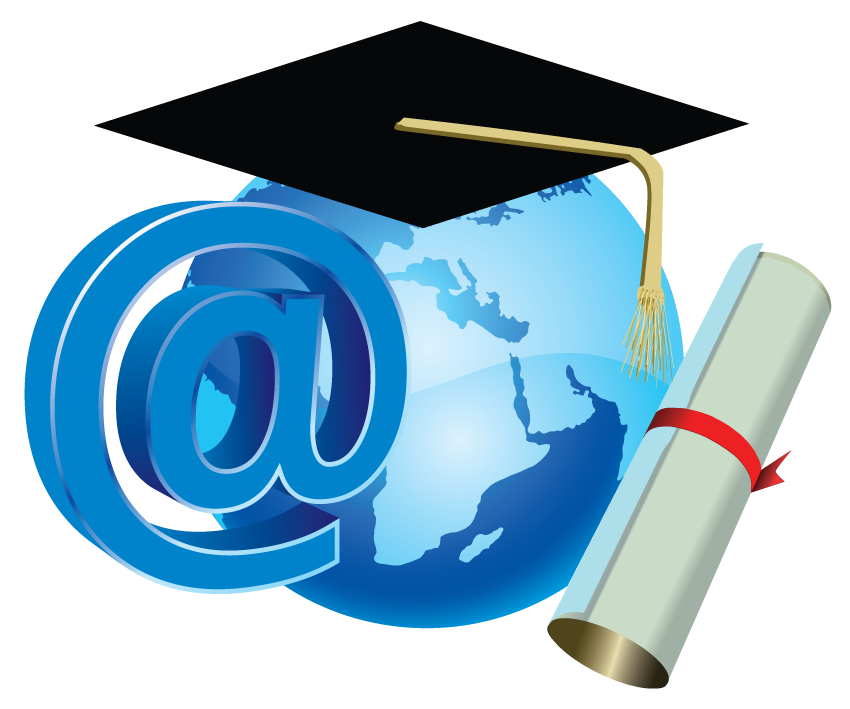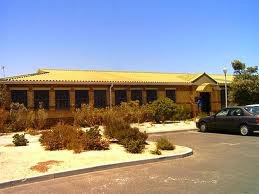 During the research we conducted lot of students are struggling ,we have found many issues students that are experience mostly in rural areas ,from the school fee ,their welfare ,problem from their homes ,further their studies ,teenage pregnancy ,HIV/AIDs and other healthy issues ,Behavior ,pear pressure ,drugs our main aim is to develop their minds ,train them to how to face their problem in the field of studies so they can up their perfomance ,we want to give them focus in their studies and assist metrics who want to further their studies to get study financial aids ,busaries ,learnership and loans ,help them choose suitable course of their choice, we also want to bring self confidance ,trust in them-selves and motivate students to study hard ,check if they have uniform and stationary.
1.Qakwini High School
2.Masibonisane High School
3.Young Elephant Creche
4.Vukani Creche
5.Siyanqoba Creche
6.Sphiwe Creche
7.Bhekinkosi Primary School
8.Nsabalele Primary School
9.Mfekayi S.P. School
10.Nyalazi S.P. School
11.Mfolozi Secondary School
12.Siletha ukukhanya High Schoo
We are not only concentrating in basic education we also go to colleges ,training areas and universities. In 2014 we are expecting to up our game so we will need helping hands more volunteers to train sponsers who will assist with transport issue.