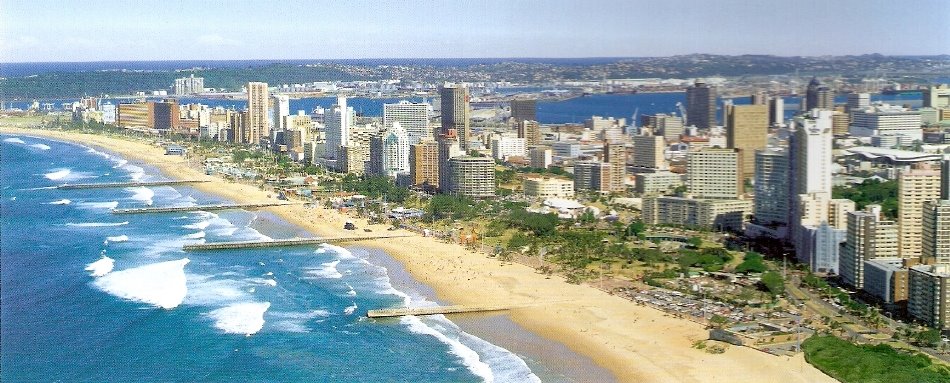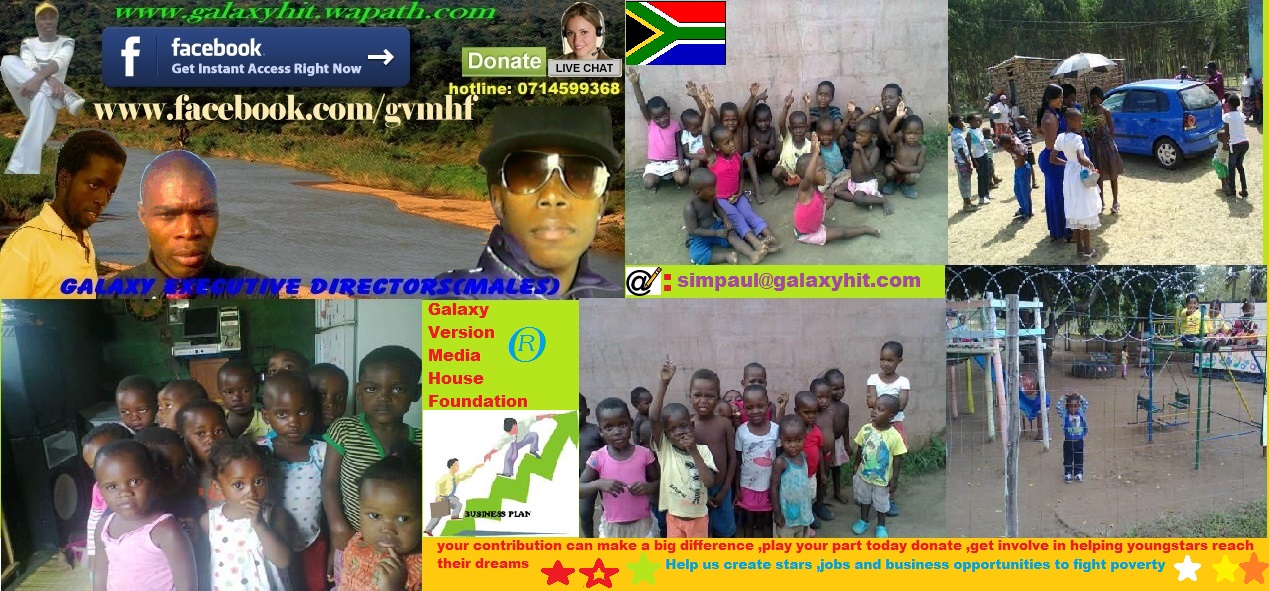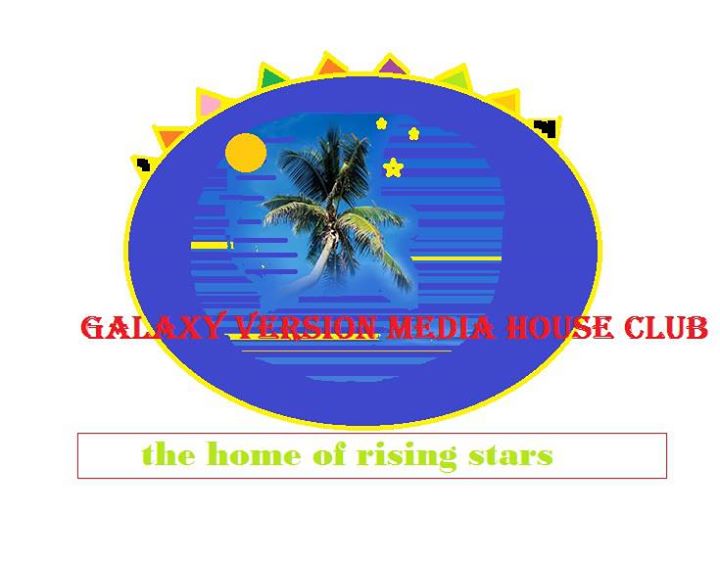 "Be smarth , be prepared"
GALAXY VERSION MEDIA HOUSE FOUNDATION(GVMHF)
"We are a Multi-Purpose
Development Centre that cares for
the future"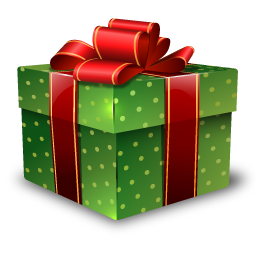 Welcome to a new year 2014 where we make your dreams come true join us in making a different in human's life

BECOME A MEMBER

Become a partner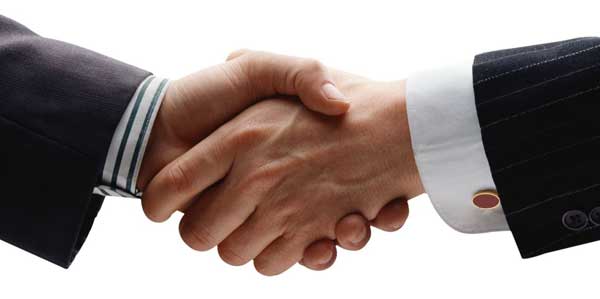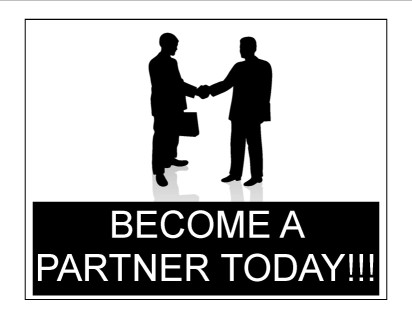 Call:0714599368 / 0723511511
KwaZulu-Natal(North Coast)Zululand
simpaul@galaxyhit.com/galaxymediahouse@gmx.com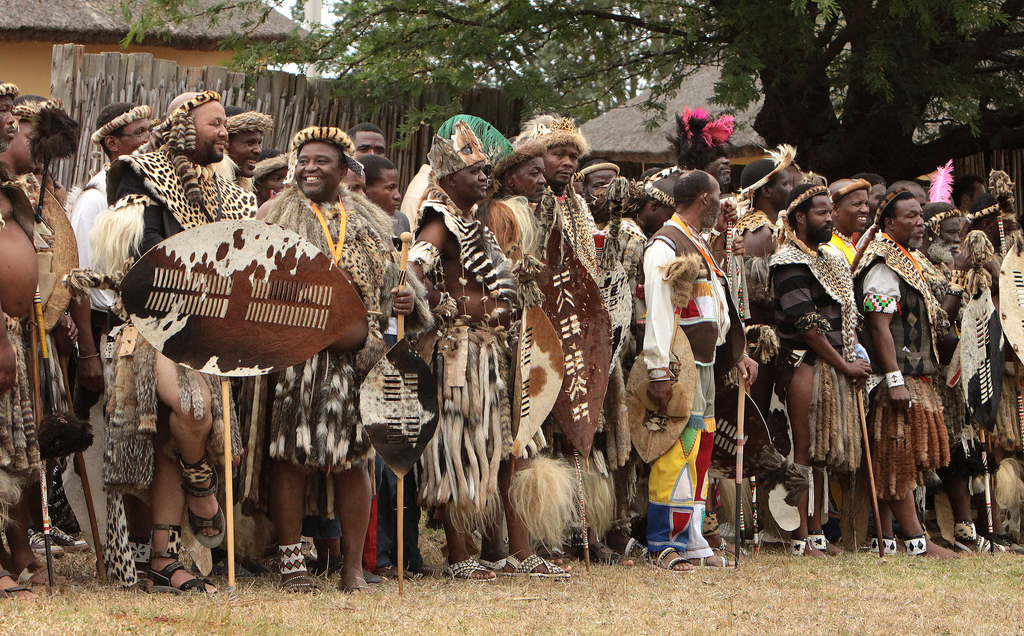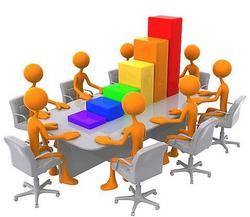 Our projects is dedicated to raising care awareness among proffessional ,communities and businesses whose work may bring them into contact and giving back to the communities. Our coordinated projects declaration's strategic significance to build communities. Our projects co-ordinators- general considers numeriouse factors, including:
*Level of capital investment, donations and fundrasing programme.
*Job opportunities.
*Potential impacts on existing infrastructure.
*Project proponent's initial advice statement.
*Potential environment impacts.
Our projects aim to raise funds for social enterprises, community development to support community projects that improve quality of life for our citizens, promote a sense of ownership not only of problems but of local opportunities and resources to start more neigbourhood groups and revitalise existing groups that are better able to take control of resources needed to make difference- inhancing confidence, capability and partnership. Our programme will map the field of social innovation, preventing tricky social problems.
TRAINING PROJECTS
*Register today and receive free introduction course which we believe it very important for your choosen course.
Send us your datails as the follow:
*Fullname
*Email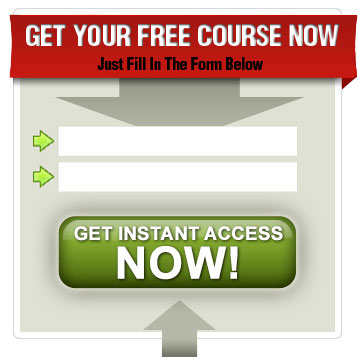 Email to simpaul@indiawrites.com or SMS details to 0714599368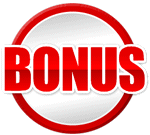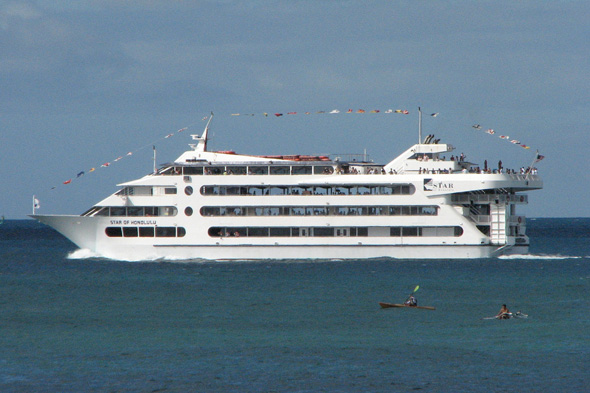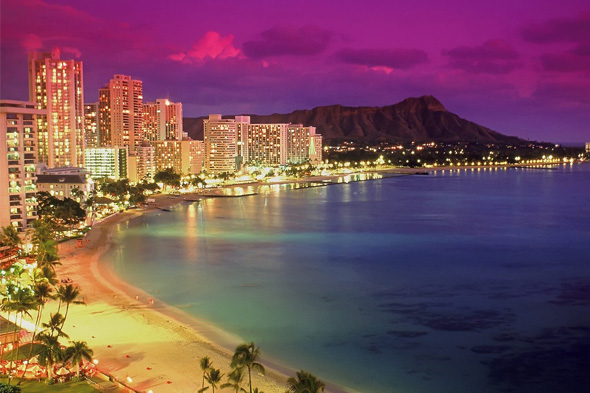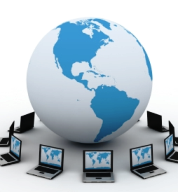 It is important for us to give you a pleasent development experience and build your future as we are raising a caring formuler that identifies social solutions to your entire jurney of life , so when you register with us today we give you a very GREAT BONUS to join our social caring forum unity that care for the communities. This is a Global social movement so you stand a chance to visit the different countries proudly powered and sponsored by Tiger Travelling Agency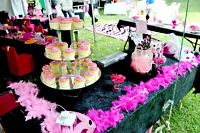 Contact us for our beautiful different decorations for your events that suit your standard, need and value of your events , we make your vanue look beautiful for the day.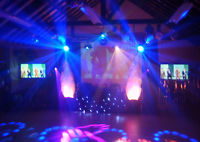 Events planning
Cel:0714599368
Tel:0845939518
Galaxy Version Media House Foundation
Postnet suite 164
Private bag x013
Mtubatuba
3935
Where to find us?
We are located at the east side view of the city ,surbab call KwaMsane ,N2 road :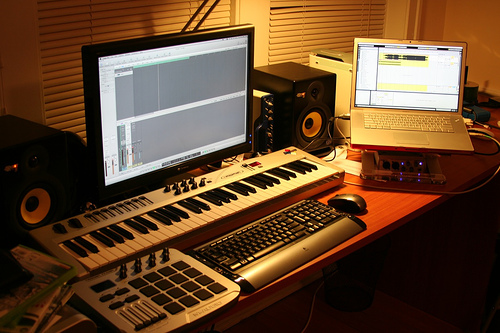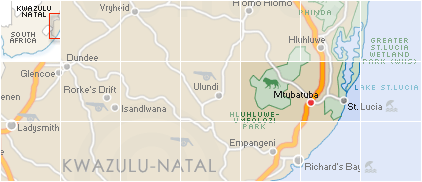 KwaMsane Reserve
Endlovu Village
LOT 2343
Mtubatuba 3935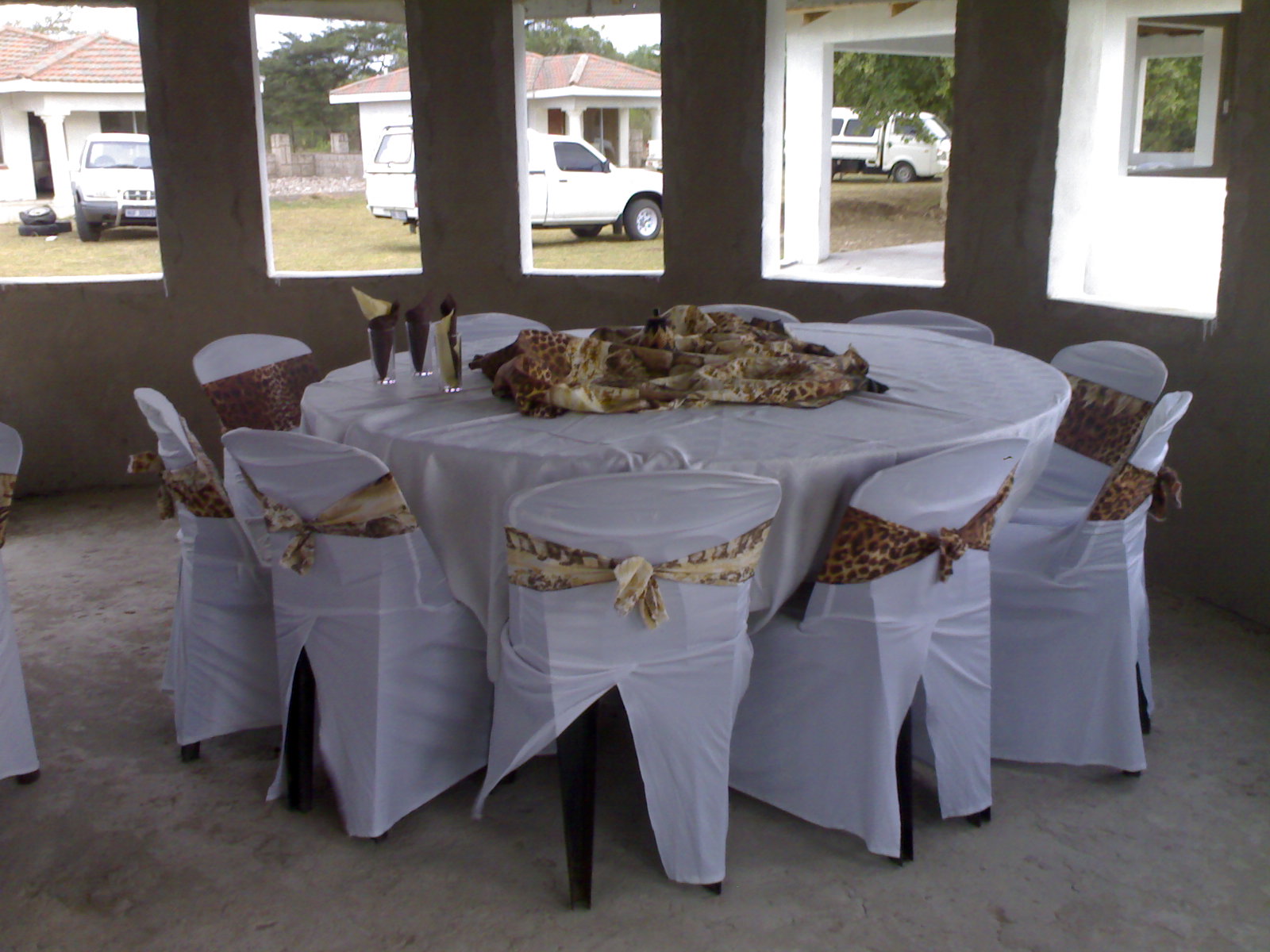 Information Arts Centre
N2 Road , Zamimpilo Community Market
KwaMazala Mtubatuba 3935
Registered number:127-707NPO
Social development REFNO : APP-13/140445

REGISTER TODAY!!!
facebook
2014©copywright .Galaxy Version Media House Foundation®Reg NO.:127-707 NPO