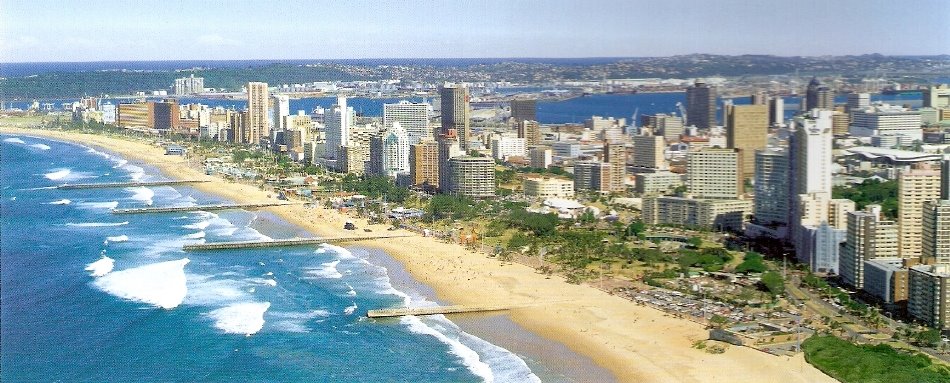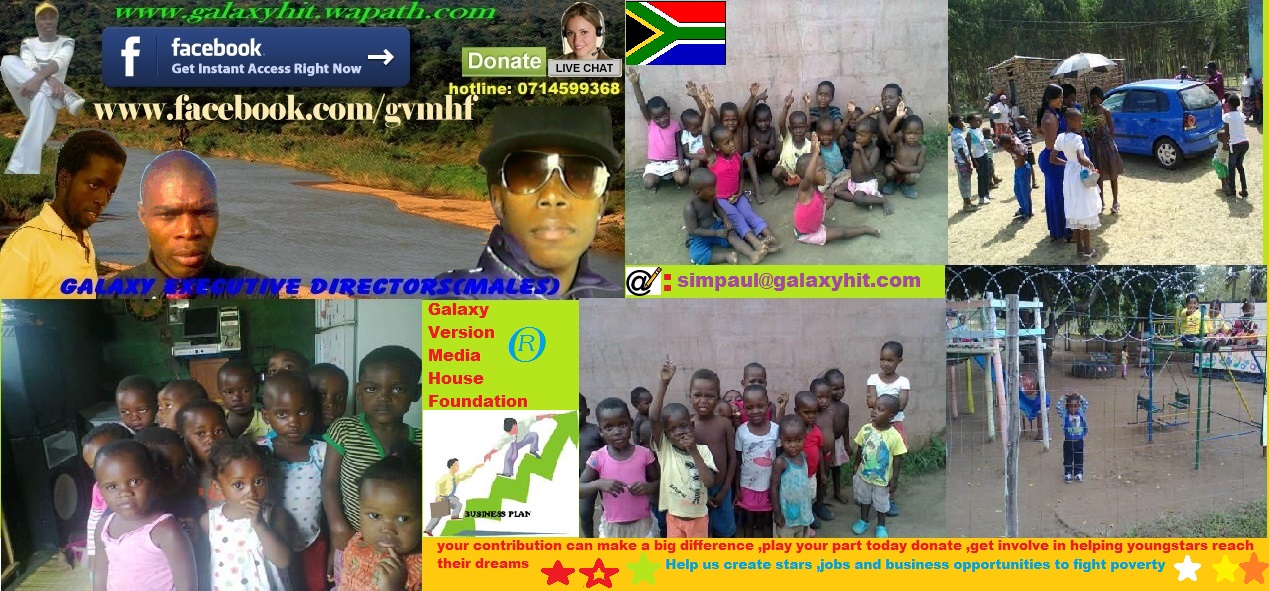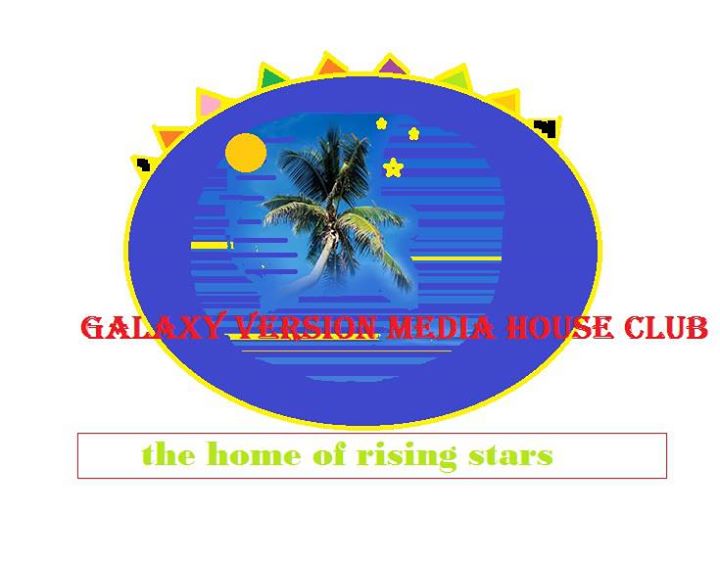 "Be smarth , be prepared"
GALAXY VERSION MEDIA HOUSE FOUNDATION(GVMHF)
"We are a Multi-Purpose
Development Centre that cares for
the future"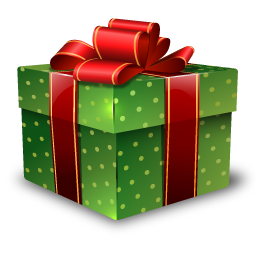 Welcome to a new year 2014 where we make your dreams come true join us in making a different in human's life

BECOME A MEMBER

Become a partner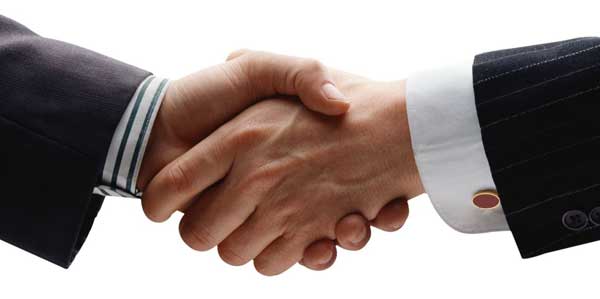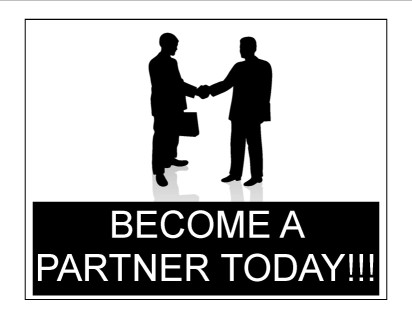 Call:0714599368 / 0723511511
KwaZulu-Natal(North Coast)Zululand
simpaul@galaxyhit.com/galaxymediahouse@gmx.com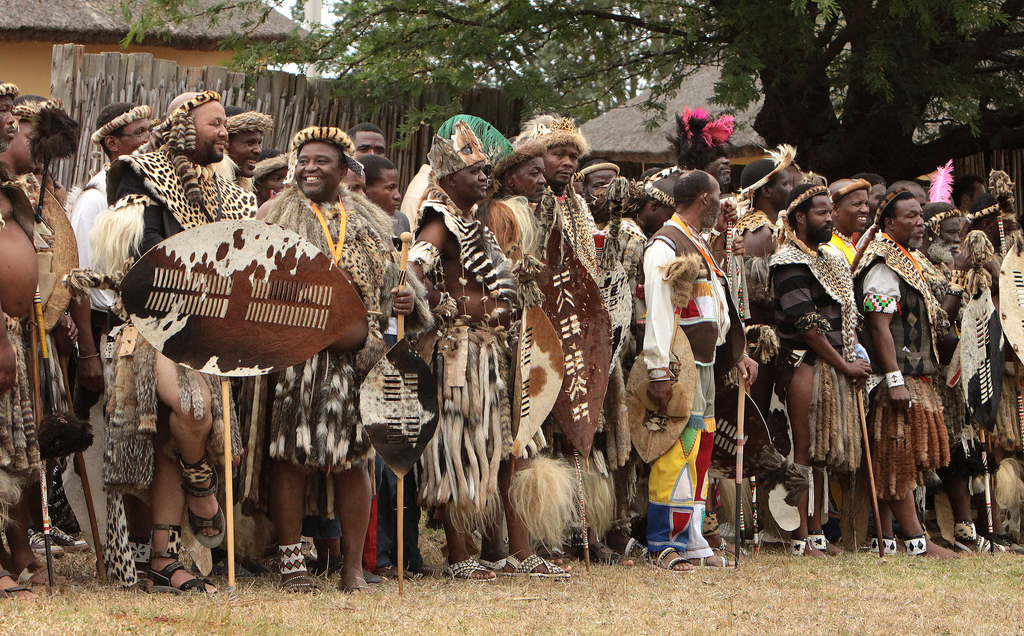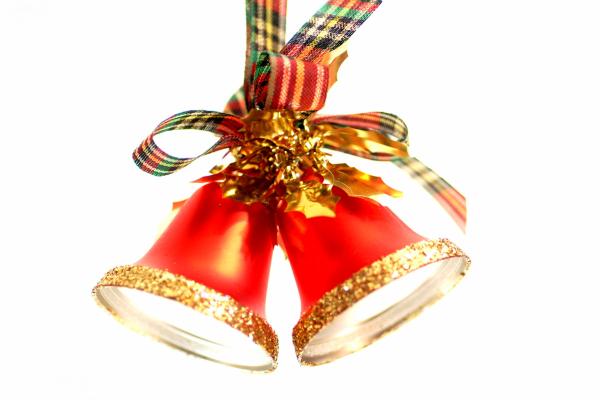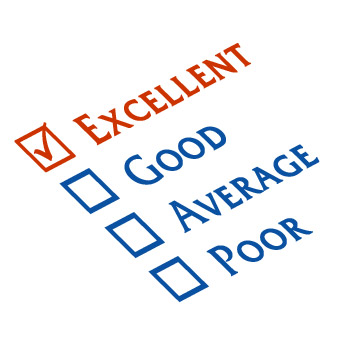 Please email us your testimonials ,feedbacks and comments to tellus@galaxyhit.com or you can comment on our blogs and facebook fan page ,will riview it and work on improving our services and products.
NOTE:
Please note we won't able to publish them all here but we truly glad to receive them.
MR. T. Zulu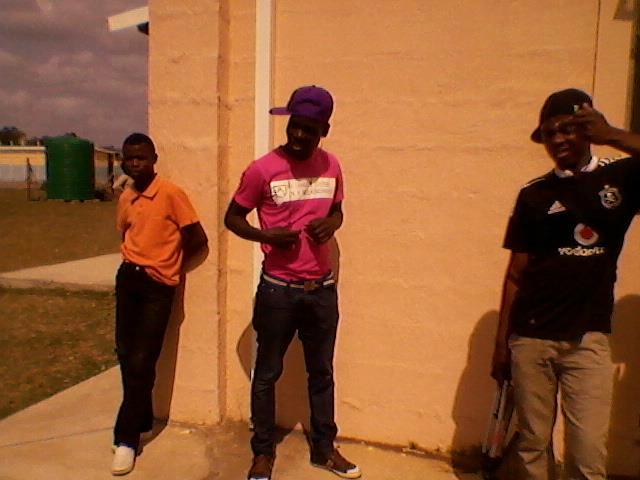 Hi this is Hardcore Productions head crew, produced by Thokozani Zulu(middle in picture),i am also Vice-chairperson of TTA , i would haven't done all this without the helping hands of GVMH Foundation, they have a good touch ,they can real work with people and i don't regret to ever work with this guys. I have been empowerd and my projects are doing so well at the moment. Well i am now part of the team , you can't believe the warm welcom we have received here with my team it was amazing!!
Ms. B.I Khoza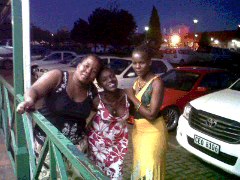 Hi,
i couldn't believe it when i find out that they are people ,who has such a good heart to work with people at first i new that one day i would find people who can believe in me. I do like traveling arrenging events ,i enjoy beautiful adventures and had experience to do bookings ,manage people's accounts so my dream was to run a traveling agency by proffessional so when i met Galaxy MD i did note that now it time to fullfill it and it did. They work from nothing to build something valuable ,so me too that what am intend to do in my life for my community.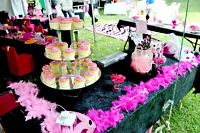 Contact us for our beautiful different decorations for your events that suit your standard, need and value of your events , we make your vanue look beautiful for the day.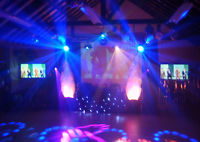 Events planning
Cel:0714599368
Tel:0845939518
Galaxy Version Media House Foundation
Postnet suite 164
Private bag x013
Mtubatuba
3935
Where to find us?
We are located at the east side view of the city ,surbab call KwaMsane ,N2 road :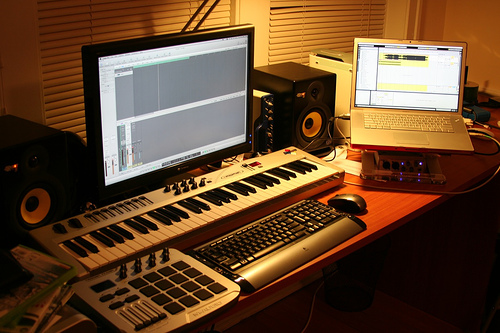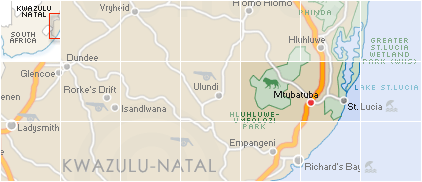 KwaMsane Reserve
Endlovu Village
LOT 2343
Mtubatuba 3935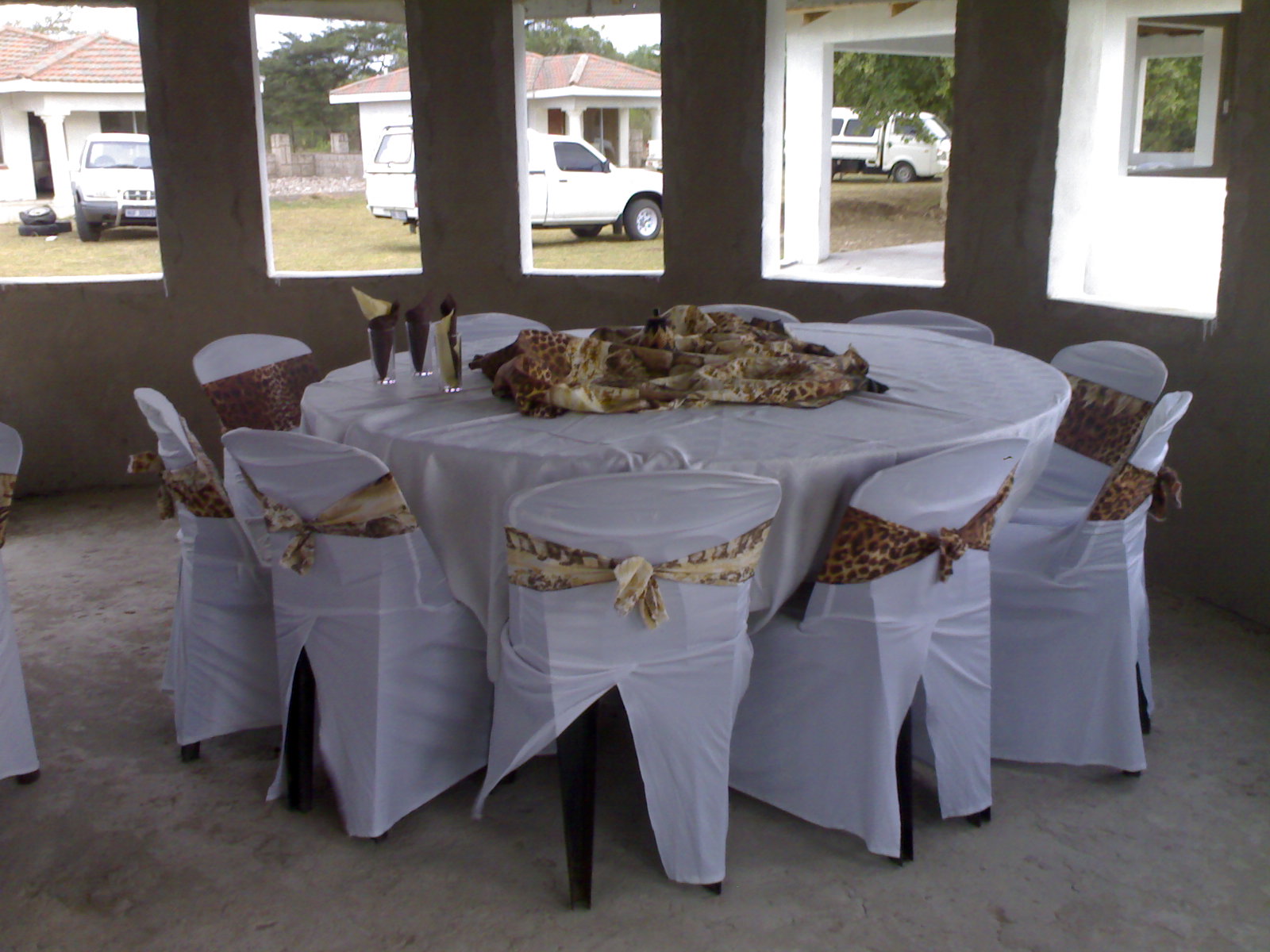 Information Arts Centre
N2 Road , Zamimpilo Community Market
KwaMazala Mtubatuba 3935
Registered number:127-707NPO
Social development REFNO : APP-13/140445

REGISTER TODAY!!!
facebook
2014©copywright .Galaxy Version Media House Foundation®Reg NO.:127-707 NPO